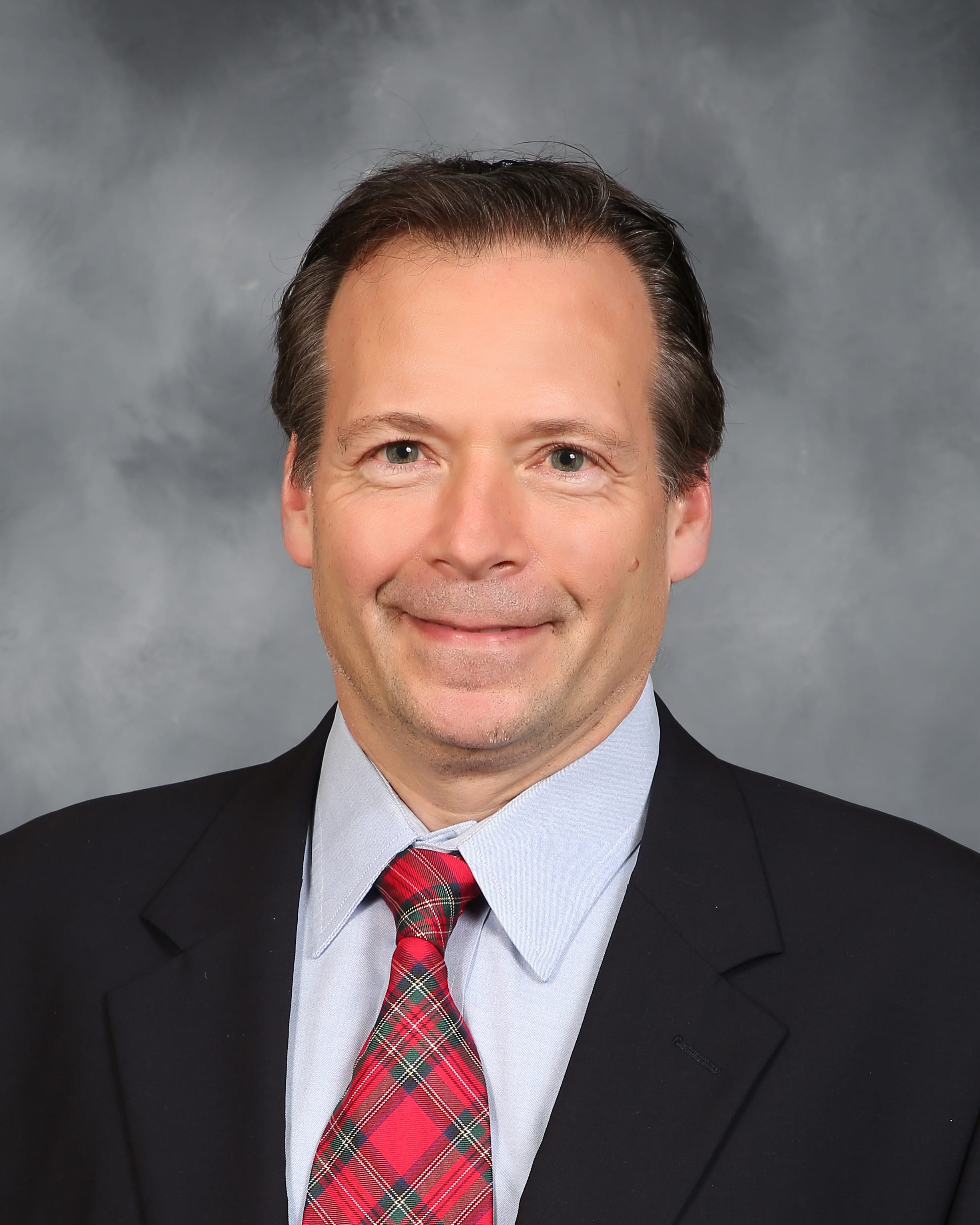 Pennsylvania State Courts
West Virginia State Courts
Western District of Pennsylvania
Southern District of West Virginia
Duquesne University School of Law,
J.D. (1991)
Mercyhurst College,
B.A., History (1988, Cum Laude)
Anthony C. Carone | Shareholder
Anthony C. Carone is a shareholder of Pion, Nerone, Girman, Winslow & Smith, P.C. With 30 years of legal experience, he concentrates his practice in the area of workers' compensation. Mr. Carone has represented Third Party Administrators, self-insured employers and insurance companies in all facets of workers' compensation from the litigation stages through the appeal process to the Supreme Courts in Pennsylvania and West Virginia. He has also litigated workers' compensation cases in the State of Ohio. Mr. Carone has lectured to Third Party Administrators and employers on various workers' compensation topics.
Mr. Carone is a member of the Pennsylvania, West Virginia, American, and Allegheny County Bar Associations. He is also a member of the Defense Research Institute and the Council on Litigation Management (CLM). He is admitted to practice before the State Courts of Pennsylvania and West Virginia, in addition to the United States District Courts for the Western District of Pennsylvania and Southern District of West Virginia. He has argued workers' compensation cases before the Pennsylvania Workers' Compensation Appeal Board, Commonwealth Court and Supreme Court, and the West Virginia Board of Review. He has participated as a speaker for several USLaw Network and Trucking Industry Defense Association (TIDA) conferences.
Mr. Carone graduated from Mercyhurst College, Cum Laude in 1988, with a Bachelor of Arts degree in History. He received his Juris Doctorate from Duquesne University School of Law in 1991.