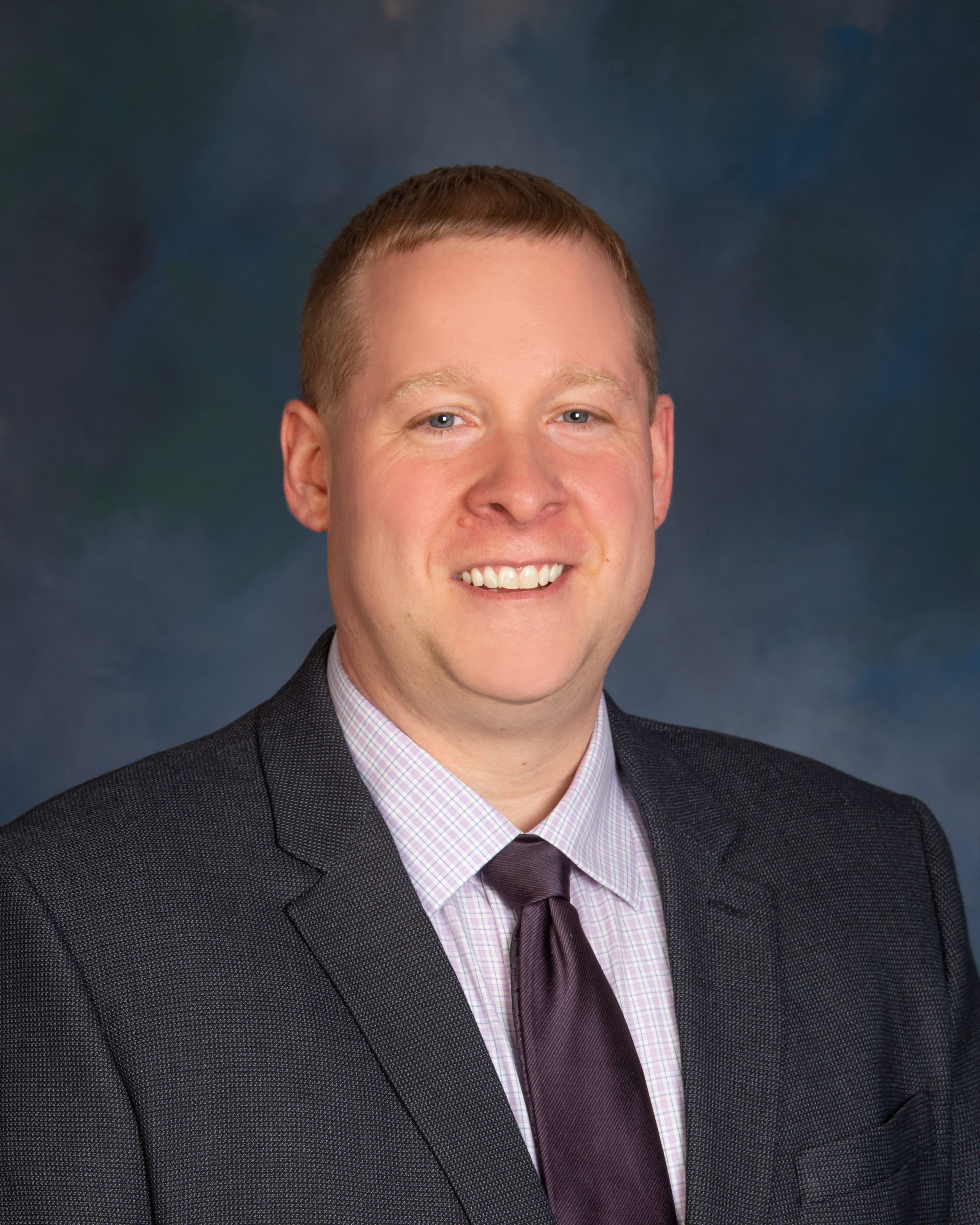 Pennsylvania State Courts
Missouri State Courts
Western District of Pennsylvania
Middle District of Pennsylvania
Eastern District of Pennsylvania
Western District of Missouri
Eastern District of Missouri
University of Missouri – Kansas City School of Law,
J.D. (2010)
University of Missouri,
B.A., Anthropology (2006)
Brian L. Shepard | Associate
Brian L. Shepard is an associate who joined Pion, Nerone, Girman, Winslow & Smith, P.C. in 2017.  Mr. Shepard concentrates his practice in the areas of transportation law, catastrophic loss litigation, insurance coverage litigation, and general civil litigation.  In this practice, Mr. Shepard has represented a wide range of clients including trucking companies, owner-operators, construction companies, insurance companies, industrial product manufacturers, and individuals in diverse litigation matters, at the administrative, trial, and appellate levels.  In addition, Mr. Shepard has experience in products liability, medical negligence, Medicare secondary payer, and commercial litigation.
Mr. Shepard is admitted to practice law before the State Courts of Pennsylvania and Missouri, the U.S. District Court for the Western, Middle, and Eastern Districts of Pennsylvania and the U.S. District Court for the Western and Eastern Districts of Missouri.  He is a member of the Allegheny County Bar Association, and stays active in transportation industry matters through the Pennsylvania Motor Truck Association.
Mr. Shepard is a Midwest native who relocated to Pennsylvania in 2015.  Prior to joining the firm, Mr. Shepard practiced for two years at another Pittsburgh-area civil litigation firm. Before his relocation to Pittsburgh, Mr. Shepard practiced in southwest Missouri representing individuals in medical malpractice, automotive liability, products liability, and other personal injury matters.
Mr. Shepard is a 2010 graduate of the University of Missouri-Kansas City School of Law, where he was an active member of the school's client counseling and trial advocacy teams; graduating with a litigation emphasis. Mr. Shepard received his bachelor's degree in Anthropology from the University of Missouri in 2006.
Mr. Shepard currently resides in Pittsburgh, Pennsylvania with his wife and son.