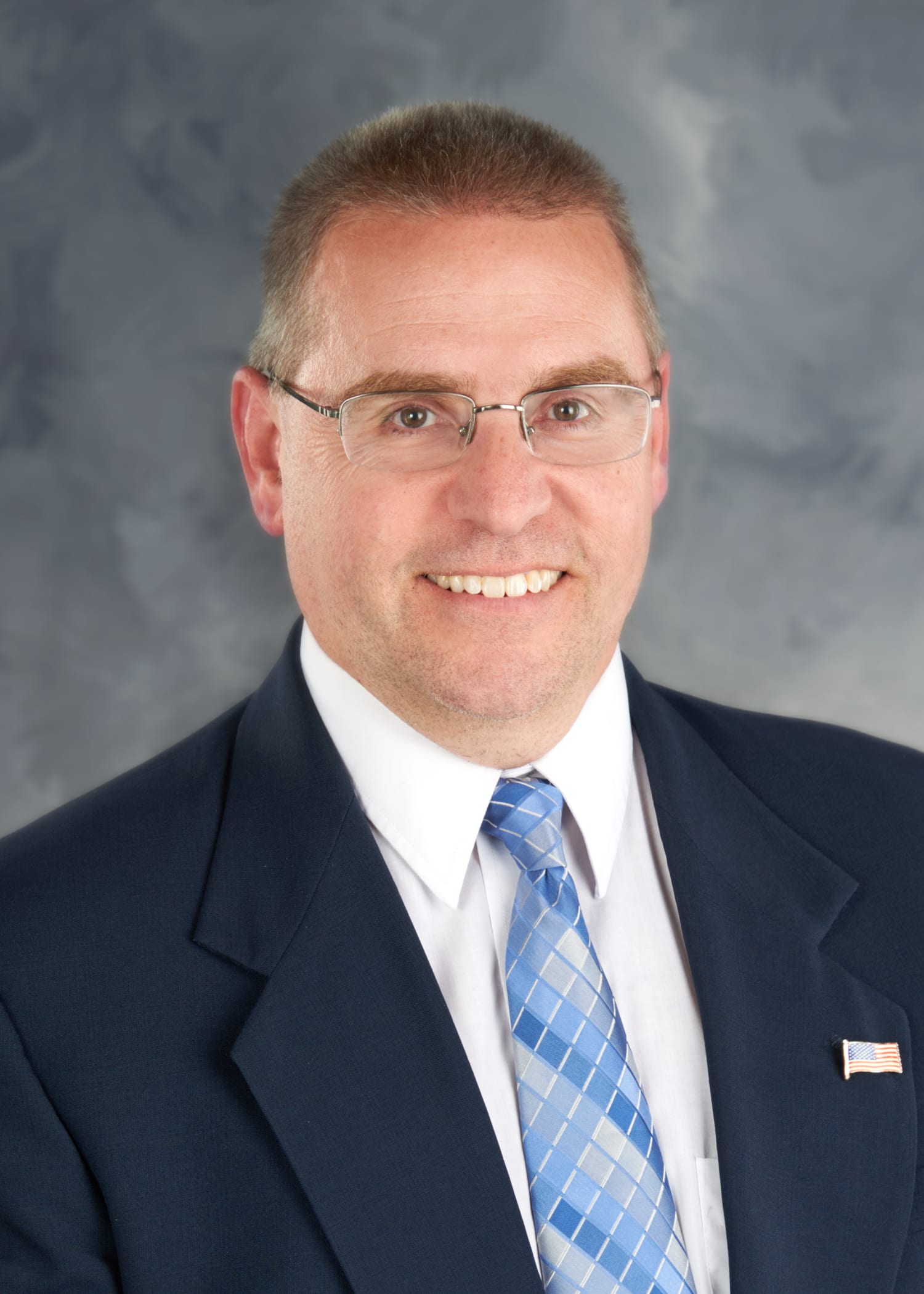 Pennsylvania State Courts
Maryland State Courts
Maryland Federal Courts
District of Columbia State Courts
Middle District of Pennsylvania
Eastern District of Pennsylvania
Third Circuit Court of Appeals
Supreme Court of the United States
Temple School of Law,
J.D. (1994)
Pennsylvania State University,
B.S., Mathematics (1988)
Jeffrey T. McGuire | Associate
Jeffrey T. McGuire, Esquire specializes in Civil Litigation. In addition to litigation matters, he represents local and statewide associations as both general and special counsel. He further represents licensed professionals before the various Pennsylvania licensing boards.
He is certified as a Civil Trial Advocate by the National Board of Trial Advocacy, a Pennsylvania Supreme Court Accredited Agency. Mr. McGuire has completed the training and serves as an arbitrator for the Council of Better Business Bureaus, Inc. He is also a certified mediator through the Lancaster Mediation Center and conducts mediations for the United States District Court for the Middle District of Pennsylvania. He has previously served as an adjunct professor for Central Penn College and currently serves as an adjunct professor for the Commonwealth Campus of the Widener School of Law; teaching Alternative Dispute Resolution. He is honored to have been selected in 2006, 2007 and 2009 as a Pennsylvania Super Lawyer by Law Politics and Philadelphia Magazine for civil litigation and to have been selected as a 2003 Lawyer on the Fast Tract by the American Lawyer Media and as one of Central Pennsylvania's Forty Under 40 award winners in 2002 by the Central Penn Business Journal.
Mr. McGuire was educated at the Pennsylvania State University and Temple School of Law. He is admitted to practice in Pennsylvania, Maryland, and D.C. as well as the United States Supreme Court and in the federal United States District Courts for the Middle and Eastern Districts of Pennsylvania, the District of New Jersey and the Third Circuit Court of Appeals.
Mr. McGuire is a member of the Pennsylvania and Dauphin County Bar Associations. Within the Pennsylvania Bar Association, he is also a member of the Civil Litigation Section and the Professional Liability Committee. Within the Dauphin County Bar Association, he is a former board member, a member of the Court Relations Committee and Chair of the Continuing Legal Education Committee. He is a former Senior Hearing Committee member for the Disciplinary Board of the Supreme Court of Pennsylvania.
Mr. McGuire is a former elected member of the Central Dauphin School Board. He is a charter member and the first president of the Linglestown Area Kiwanis Club. He is a past-president, treasurer and former board member of the Harrisburg East Shore Kiwanis Club. He is a former board member of the Clinton County United Way and the Clinton County Kiwanis Club.